Self-Publishing Made Easy
Keep 100% of your rights & royalties!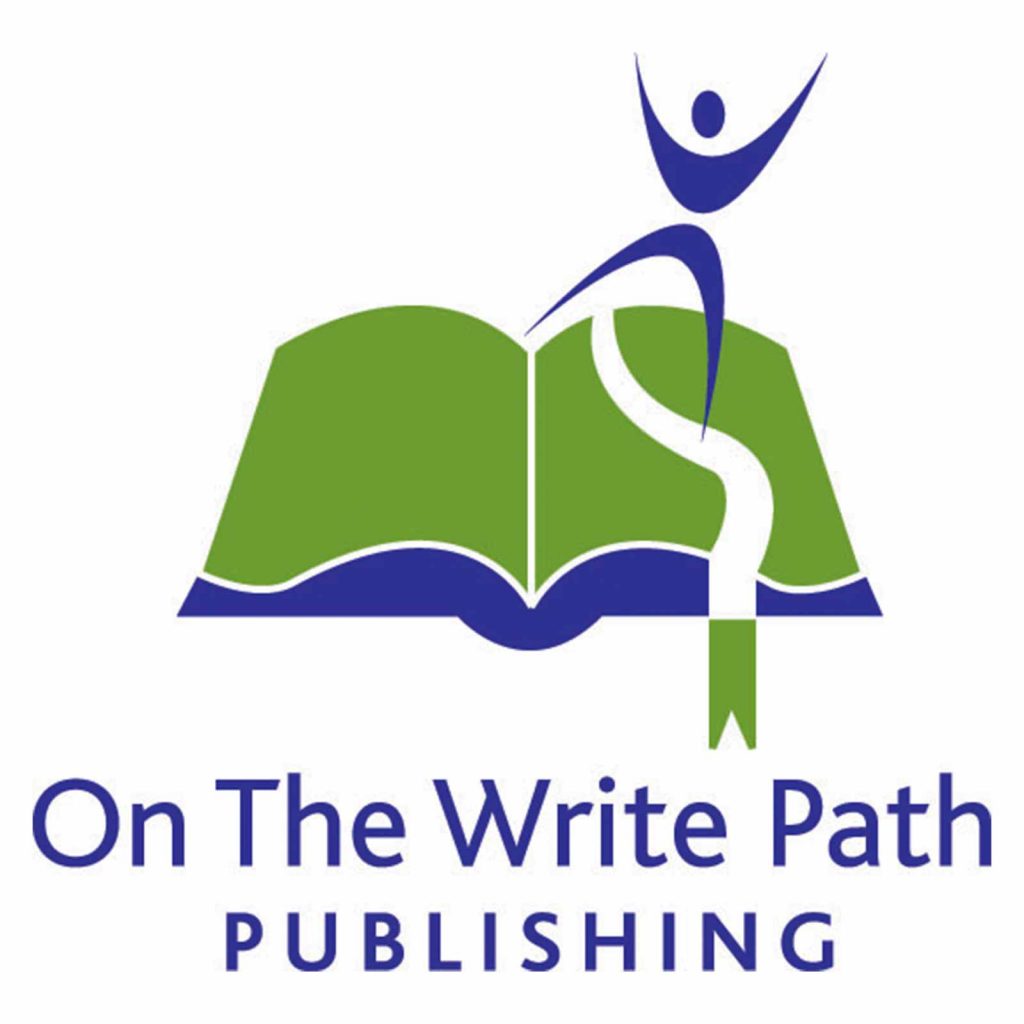 On the Write Path Publishing has been empowering independent authors to publish their works since 2010.
We transform your manuscript into a high quality, professional book that can be shared across many platforms. We specialize in simplifying self-publishing, making it a fun and painless experience for our authors. We are committed to producing superior quality books, while offering full-service support and maximum author flexibility in all phases of the publishing journey.
All of our books are available worldwide through our strategic distributorships with Ingram, Amazon, and Barnes & Noble online, among many others. You will get global book distribution at over 40,000 retailers. Even if your book isn't in the brick-and-mortar stores, many major retailers will still stock your book online.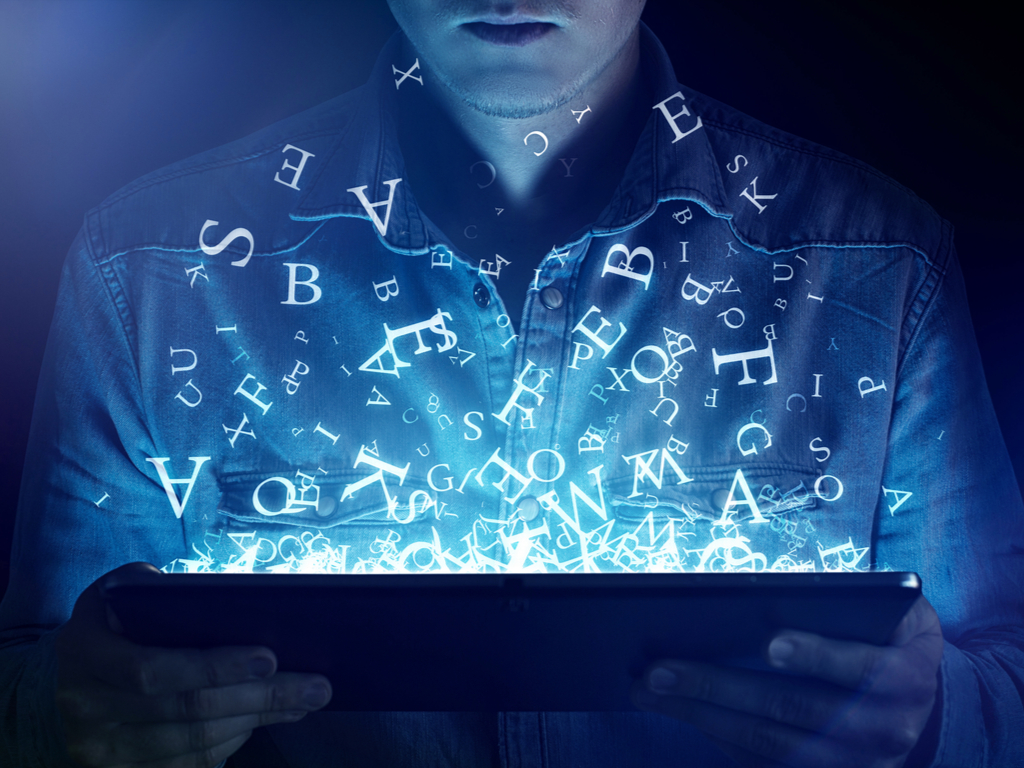 With the emergence of e-books and the growing popularity of social media, self-publishing has become a viable and successful option for authors. More and more writers are taking control and treating their writing career as a true business. They are writing professional, worthwhile books, keeping the rights to their work, actively marketing their books on the Internet, and raking in all of the profit – not the 10 to 12% offered by traditional publishers.
Regarding the services offered, the book will be published in paperback or hardcover with a unique, custom interior and cover design. It will include registering the book with all major online booksellers and national distributors, the Books in Print database providing worldwide availability, and the very popular Google Book Search program. The book will also be formatted and made available in several e-book formats, including the Kindle, Nook, and Apple iBook. This is so important since the purchase of e-books is growing rapidly and becoming more and more popular globally. The print and e-book formats will be on Amazon and Barnes and Noble with the invaluable Search Inside/See Inside product.
Although there is a substantial initial cost to prepare the book for publishing, you will be receiving 100% of the profit made on each book, not a % royalty that is offered by almost all self-publishing companies. The cost of printing each book is far more important than the initial cost for set up if you plan on selling many books and being successful. Some companies charge less to set up the book for publishing, but you get what you pay for – often an average product, a mediocre profit on each overpriced book, and poor distribution.
The real difference between On the Write Path Publishing and other self-publishing companies is that we personally oversee the whole process, treating the book as if it were our own. My 40 years of experience and knowledge in the publishing industry is invaluable, and saves authors from a lot of confusion, frustration and grief.
Start selling your book on every platform:





Full-service publishing for print and e-books
Hardback and paperback options available
Keep 100% of your rights & royalties
Global distribution with Ingram Spark at 40,000+ retailers
Exclusive partnership with Getty Images
Fast, easy process for publishing & marketing
Greater creative control over content & appearance
Your own timeline and faster exposure
Opportunity for greater earning potential