Martin-McLean Literary Associates LLC
On the Write Path Publishing
A Book Publishing, Copy Editing & Literary Agency
Martin-McLean Literary Associates LLC started as a literary agency in 1986.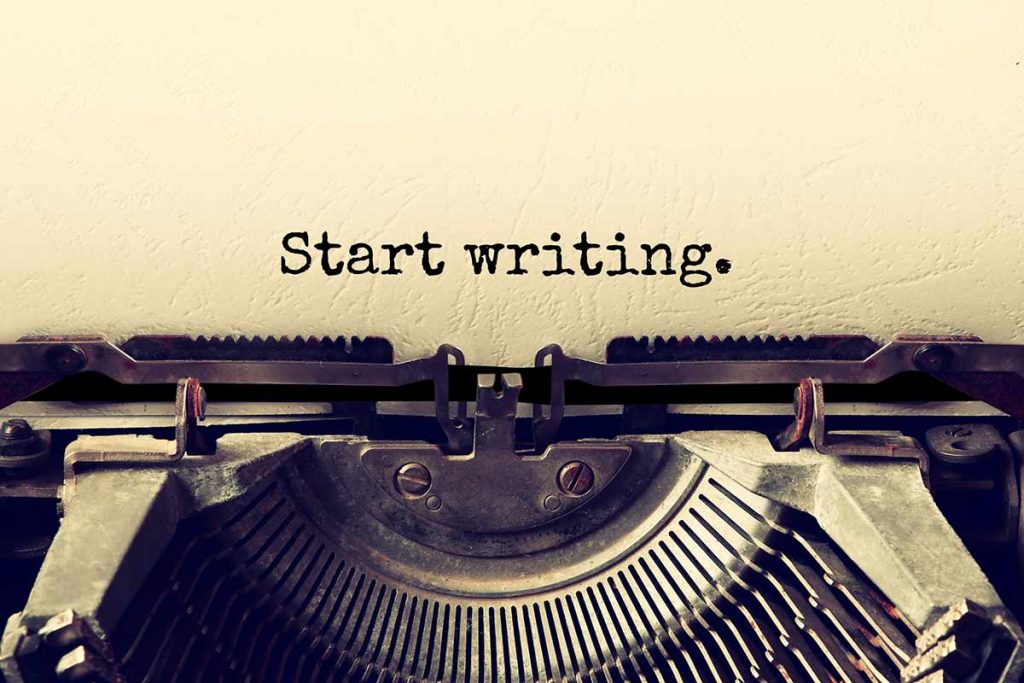 Through the years, the publishing industry has made drastic changes, so in 2010 we decided to expand the company and add more opportunities for first time writers, including publishing and marketing.
In addition to representing writers' projects to potential publishers, Martin-McLean Literary Associates LLC offers a wide range of high quality literary services; including consultations, editing, ghostwriting, co-authoring, and full service book publishing and marketing with our publishing imprint, On the Write Path Publishing. We also work with sub-agents globally, selling foreign rights in over 25 countries.
Lisa Martin, Ph.D. has enjoyed being a creative wordsmith for over 40 years. She was a weekly columnist for the Desert Sun and Desert Magazine (Gannett) in Palm Springs, CA, and she wrote articles for the monthly publications of "Desert Woman," "Builder/Architect," and several other periodicals and newsletters.
Dr. Martin was a columnist for WritersNewsWeekly.com, and a contributor to many other online blogs. She has composed hundreds of promotional articles, brochures, press releases and advertisements, and assisted in the development of numerous marketing projects. She has also been an editor and ghostwriter for 40+ years, rewriting and editing hundreds of books submitted to Martin-McLean Literary Associates LLC.